Getting Married- Don't fall for some Credit Myths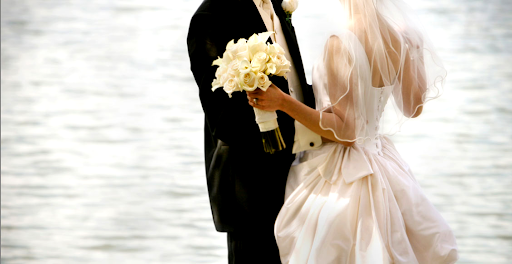 When you take your vows and promise to be true in good times and in bad, do you end up saying "I do" to your spouse's bad credit history as well?
Marriage is a union of two souls and from a financial standpoint, it means saving for the future, buying a dream home or planning for your child's education. Marriage can also have an impact on your credit score. Whilst, your "marital status" as such does not impact your credit score, there are certain myths that need to be demystified.
Merging of credit reports
Credit scores and reports is an assessment of your credit standing only. Although marriage unites two souls, it does not unite two credit histories.
Your new last name will erase your credit history – This one is for the bride!
Ideally, after marriage you should report your new last name to all the banks from which you have borrowed till date. This will ensure that your past credit history gets linked to your future credit history. You would also not need to build your credit history all over again from scratch!
Your spouse's poor credit history impacts your credit score
Just like how credit reports do not merge after marriage, your credit score would also continue to remain independent of your spouse's credit history. Unless, you have taken a "joint" loan and that loan is in default, this would not happen.
You automatically become an "Add on card holder"
Getting married does not mean that you would be added as a add on card holder to your spouse's credit card. Unless you apply for a add on card, this too would not happen,
Like marriage is the union of two souls, divorce is the termination of this union. A divorce can turn out to be an expensive affair to you. Here is how!
You automatically are free from your "joint" liability if you divorce
If you have entered into a joint loan agreement, then you are both on the hook. A divorce does not dissolve the joint liability of repaying a loan. You would continue to remain as responsible for the repayments as you were when you were married.
So go ahead; many reasons to get married….just beware of these credit myths!