Should you or should you not shift lenders?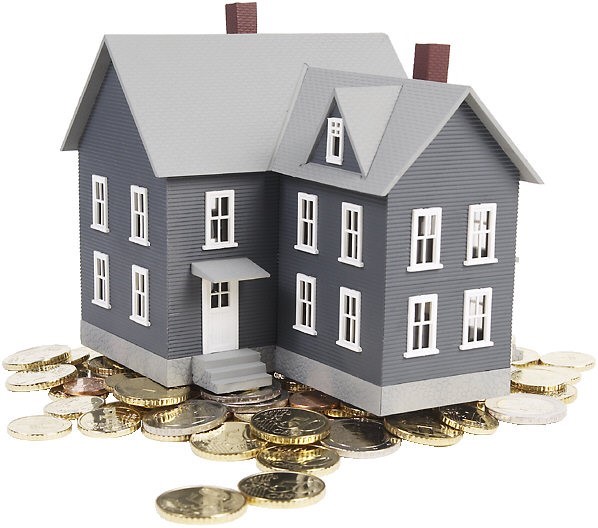 In these times of stiff competition among different lenders, it is observed that there has always been an effort made by each of them to make a difference. An interest rate differential is one such example we could use. This factor surely plays an important role in your Equated Monthly Instalments (EMI) payments and your choice of lender.
As there is a difference in the interest rates offered by different lenders, an existing borrower is lured to shift to a lender who quotes a lower interest rate than what she is currently being charged.
Home loans are long tenure loans and typically large ticket size. When a lending institution offers you an interest rate differential you would then think of shifting your loan to that lender.
But is this the right step?? Does it always make sense to shift lenders??
You surely need to give a thought before you take your decision. Important points to consider are:
The cost which you will incur is the processing fee charged by the new lender, which could be a flat amount or a percentage of the loan amount. Along with this, some lender could also ask you to get your property documents verified by a lawyer, at your own cost. A one time stamp duty will also be payable as a percentage of the loan amount.
The process includes submission of two key documents to the new lender. They are:
A letter which details the list of documents that are held by the existing lender and the amount that will be considered as full and final payment.

No-objection certificate from the builder or society.
Only depending on the interest rate differential to shift the lender would not be wise!
The other factors you need to consider are:
Calculate the fees and the charges in total which you need to pay to the new lender.

Check if your balance loan tenure is worth the shift.

Check the outstanding loan amount. If this is low, then avoid shifting your loan.

Read all the terms and conditions which the new lender is providing. Do not fall for the offers and frills associated with it.
Sometimes negotiation with the existing lender can help you save a penny…sometimes it may also cost you a pound!!