Countdown to good Credit Health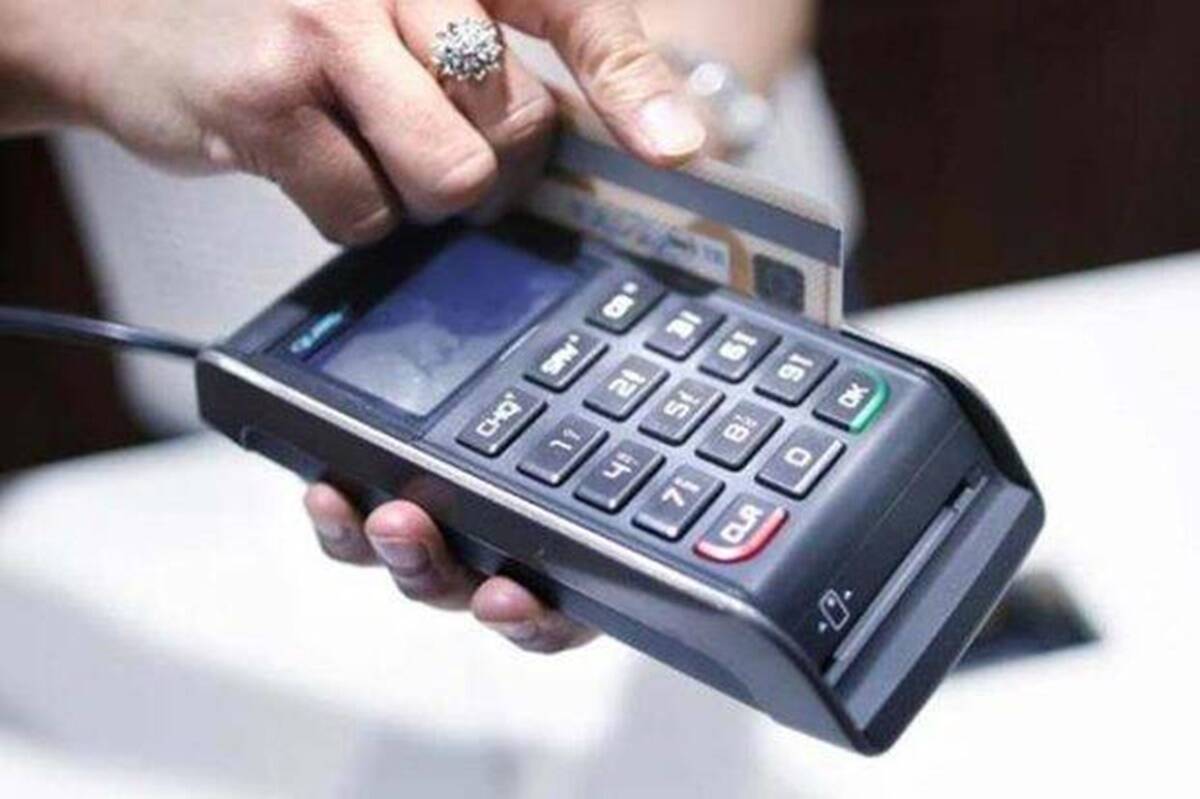 Way back in the late 1960's, Neil Amstrong immortalised a phrase which effectively said "One small step for man is one large step for mankind", as he became the first man to walk on the moon surface. 
We have come a long way since then and the day is not far when space tourism will become a reality. It has been a journey and the world has learnt along the way. 
Similarly, ways to good credit health are no longer a distant possible, – it is a distinct possibility –Let's begin the countdown to good credit health today!
Be Aware:
The first step to make things right is to be aware of what is not right!  Awareness of your credit behaviour is what drives good credit health. Are you aware that you are spending beyond your means? Do you plan your monthly budgets and cash flow? Do you know your outstanding credit card amounts? Are you always "stretched "at the end of the month to pay of all bills and other expenses? All relevant questions – all answers you must have with you. 
Credit to establish credit:
If you have taken loans or have an active credit card – make sure you pay all dues – always and on time! If you do not have any current outstanding loans or credit cards – it may be a good idea to take a secured credit card and build a good credit history! 
 Timely check-ups:
Just like your routine medical check-ups to ensure that "all is well", it makes a lot of financial sense to check your credit report periodically (maybe once in 6 months) to make sure that everything there is about you, only about you and nothing else is in the report which is not pertaining to you. .
Seek expert Credit Counselling:
With the increasing use of credit, the need for credit counselling is the increasing need of the hour. Credit counsellors help you manage your credit and advise you on ways to improve and maximise good credit health. We get busier day by day and do not have time, dedicated enough to manage our credit health, hence credit counsellors help – again like expert doctors when it comes to your health.
Credit Cards and utilization:
It is better to distribute your credit card usage over more than one credit cards with lower utilization as against having a lesser number of cards and high utilization.   This helps avoid maximising your credit limit on one card. An interesting option would be to pay credit card outstanding – once towards the end of the calendar month (so that when the data goes to the credit bureau, your o/s balances are low) and then again when the billing cycle comes up, so that you are not delinquent. 
Do not over shop for credit:
Each time you apply for a loan or a credit card, the lender that you apply to, will make an enquiry with a credit bureau. Too many enquiries imply that you are "credit hungry", are shopping around, or are being rejected, resulting in you needing to apply to other lenders. Do your research before applying, select the lender that is offering you the best and most convenient option and then apply. Too many enquiries impact your score negatively and affect your credit health. 
 Avoid minimum payments on cards:
If you only make "minimum payments due" on your credit card, be careful, you are digging yourself into a debt trap – and a very expensive one! Adhering to pay full amount due, is a good route to be credit healthy. Avoid minimum payments as they keep accumulating with interest by each passing month. If you borrow what you can repay is an excellent approach to a maximise your credit health.
 Borrow only when it is absolutely necessary:
Only take loans when necessary. Evaluate the need in an objective manner and do not do "intuitive shopping for large ticket sizes.". Going overboard with a number of credits to your name will lead you into a debt trap which will worsen your credit health. Limit yourself to the number of loans you need rather than what you desire!
Plan your cash flows and monthly budgets:
It is all about cash flow management and budgeting. Prepare a 12-month budget and factor in contingency plans and servicing of current loans. Make sure that you will have surpluses to service any new loan / credit you are planning to take – does not make sense repaying loans from savings. 
And finally, the "blast off" –  
Always pay your loans on time!! 
Make sure you pre plan your budget strategically and pay your loans on time.
Follow these simple 10 "count down" and you will take off to a great credit health!!!