Corporate Training Solutions for BFSI Sector
Elevate your team. Ensure best practices across your organization with a comprehensive Housing Finance,
Credit Information and Behavioural Skills curriculum, covering all aspects of the industry.
Athena e-learn offers training and certification programs to ensure that both front- and back-office employees have the technical, analytical, and client-servicing skills to perform their jobs and make better faster decisions. Our courses can help your employees learn how to evaluate and assess risk, identify and interpret trends, and make sound financial decisions. 
Our solutions span all segments of Housing Finance, Credit Information and Behavioural Skills, enabling you to build proficiency across organizations whether your employees require foundational, intermediate, or advanced training.
In Our Corporate Training Solutions, Your Employees Will Learn About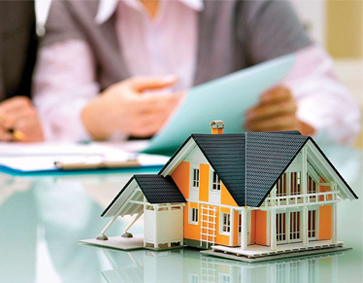 Here your employees will learn the overview, mechanics of mortgage financing, and documentation required to process loans, amortization and more.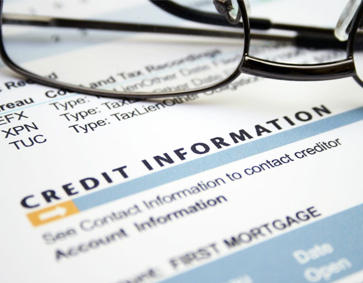 This course covers everything from the usage of Credit Information to redefining underwriting policies, planning portfolio management strategies and the various types of risks associated.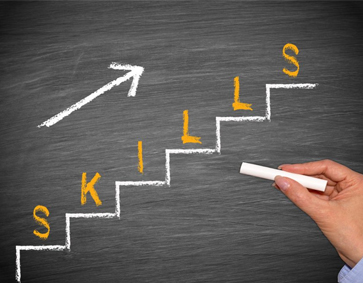 This course will provide the skills needed to build confidence and proactivity and help your employees take up leadership roles and become more productive.
Why Should Industry-Leading NBFCs Invest In E-Learning Solutions From Athena e-Learn?
Why Consider Athena E-Learn As Your Corporate Solution Partner?

Reduce Deployment Time
Our courses are delivered by experienced professionals who provide hands-on training and real-world application that will help reduce deployment time

Efficient Training Programmes
These courses will give your employees the skills and knowledge they need to make informed decisions to achieve business goals

Fewer Job Mistakes
Our corporate training solutions are designed to help your team more efficiently and reduce the likelihood of job-related mistakes

24*7 Accessibility of courses
Your employees can learn to grow personally and professionally from anywhere at any time with our high-quality customized study material
Enrich Your Corporate Training With Athena-e-Learn
We want you to develop a transformative culture of corporate learning. We've got just the thing that will make your team's lives easier and more productive, so schedule an appointment with us today!