Athena e-learn is a unique knowledge platform providing learning in Housing Finance, Credit Information and Behavioural Skills with a focused approach to e-learning to ensure that the learners get upskilled to be able to practice the learning experience in their professional world.
We believe we are unique in our approach to learning and therefore in the delivery of our work to our learners. Digital learning is the way forward and our courses and the interaction our learners experience will be with real practioners and experts from the industry.
With tools and enablers like videos, webinars, chats and simulations we will deliver rich and vibrant content in an engaging, interactive and participative manner. We will also keep our learners updated with knowledge of developments in the domains.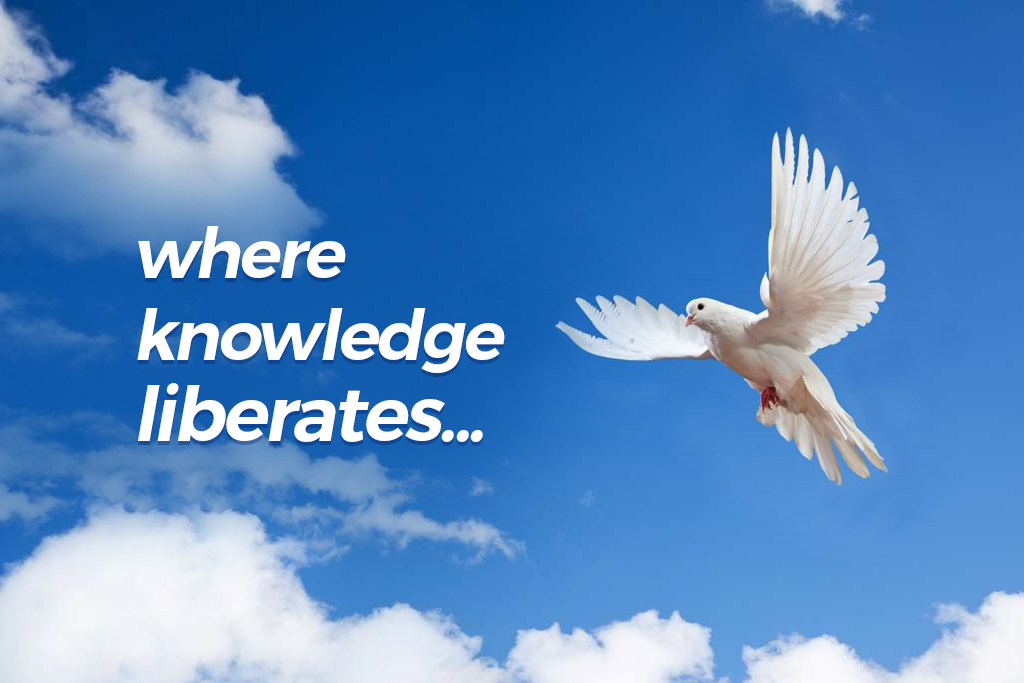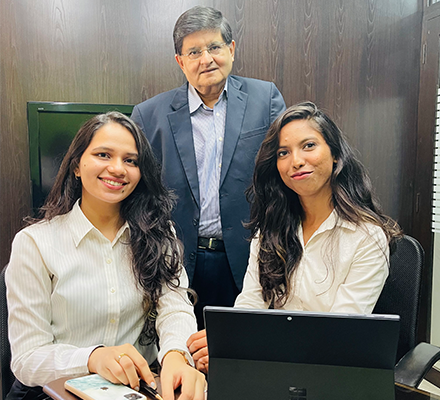 We are the founding team of Athena e-learn – a unique coming together of experience, geographical diversity, knowledge, youth and energy, with a collective experience of over 50 years.
We have a focused passion and we will endeavour to reflect that passion in this initiative. The passion, simply expressed, is to enable working professionals, university students and in fact, just about anyone who is interested – to learn and be able to apply that learning in the real world. Learning is not teaching and getting a degree or a certificate – learning is knowledge, it is the bridge between academia and your work and the ability to practice, experience and apply in your work, what you learn.
We have years of real experience in the three verticals in which we offer different modules and options and therefore communicate with our learners with the backing of this experience – "been there done that".
Athena Advisors, our group company, provides consultancy, business solutions and advisory services across global geographies in Housing Finance and Credit Information. Promoted in 2010 by Satish Mehta – a veteran Housing Finance and Credit Information practitioner with over 40 years of experience. He previously worked with HDFC Ltd – India's largest mortgage finance company and was the founding Managing Director of CIBIL – India's first and largest Credit Information Bureau.